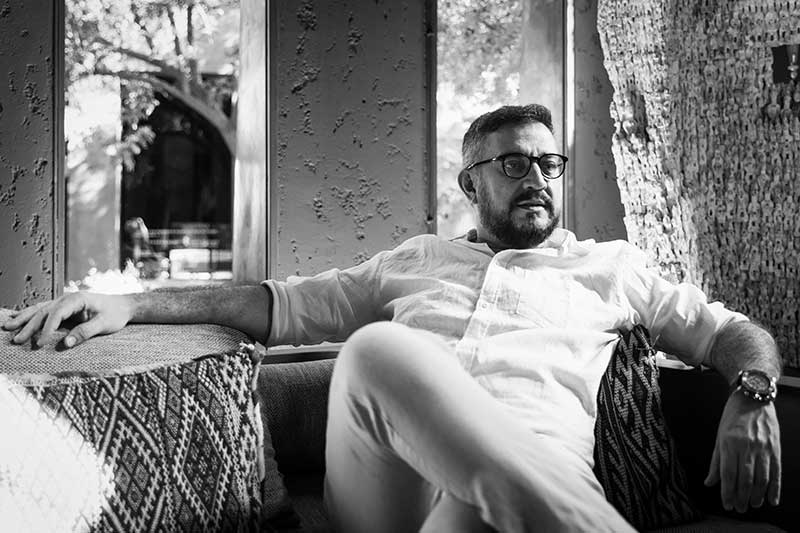 With over 30 years of professional experience in the areas of marketing, advertising, public relations, and event planning, Riple & Co's founder, Harold Gallo has been known for his ability to think strategically, exercise sound judgment and execute tactically to get things done.
Throughout his career, Gallo has worked with highly recognizable brands such as TOUS, Marie Brisard, Rosa Clará, and leading real estate company, Related International to which he was appointed Vice President of Marketing in 2006.
Gallo spearheaded the marketing efforts of Related international's first residential endeavor outside of the United States –luxury condominium Icon Vallarta in Puerto Vallarta, Mexico.
Over the next few years,he would oversee the marketing of other luxury condominiums and hotels in exclusive tourist locations in Acapulco, San Miguel de Allende and Zihuantanejo, and other prized Latin American destinations in Panama, Argentina, Uruguay, and Colombia, as well as the Caribbean.
In 2011, Gallo formed the Paris Hilton Racing Team (PHRT) which resulted in over 7M euros in free printed media, a TV show appearance on the well-known "The Late Show" with Jay Leno,and a third place in the World Championship in Valencia that same year.
This successful collaboration led Gallo to sign a 5-year exclusive contract with Paris Hilton in 2013;during that time, he created and implemented Foam & Diamonds-hosted by Paris Hilton (2013-2018)at the internationally renowned club Amnesia in Ibiza which resulted in an increased of 40M followers on social media and generated an estimated 35M Euros in free press coverage.
Other undertakings included the Paris Hilton European and Asian Tour(2014), the Paris Hilton European Tour(2015-2017), and Paris Hilton Platinum Rush World Musical Tour(2018). While in Ibiza, Gallo had the opportunity to meet with members of La Asociación de Personas con Necesidades Especiales de Eivissa y Formentera (APNEEF) which focuses on providing assistance to families with disabled children who are in need of support.
Deeply moved and touched by their work, Gallo launched Foam & Diamonds for Kids (2013 to 2017)whose proceeds went to APNEEF. His passion for the built environment led him to deepen his appreciation for art.
In 2018, Gallo curated actor Chris Silka's first painting exhibit "Why Use A Name". Proceeds from the exhibit also went to APNEEF.Today, Gallo is focusing his efforts on the privately held Montresso* Art Foundation (Marrakech, Morocco) whose plan is to expand and become a public entity for everyone to enjoy and be inspired by.He is also exploring new projects in Asia.Gallo,whose elegant Colombian demeanor and multicultural life experiences mix beautifully with his renaissance man personality, always focuses on the big picture.His innovative thinking and hands-on approach allow him to produce remarkable results and create lasting brand impact while providing exceptional service to his clients.